Our approach is simple. We believe that health is among our most valuable possessions. And while we generally meet people after they've lost their health, our commitment is two-fold: relief or wellness care… it's your choice.
Restorative Medicine
REPAIR & REVIVE – NATURALLY THE FUTURE OF ANTI-AGING LIVES IN THE SCIENCE OF RESTORATIVE MEDICINE.
This cutting-edge approach to HEALTHcare accelerates and supports the body's own healing system to repair and improve upon its intended function and abilities, without the use of drugs or surgeries.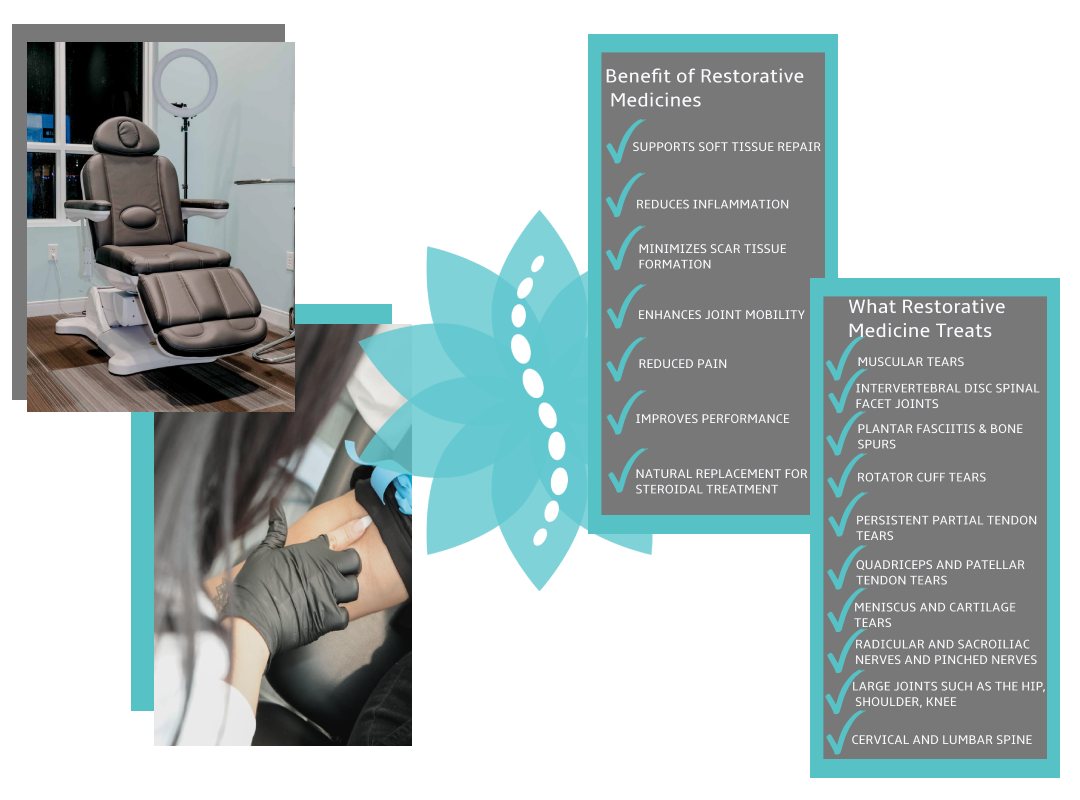 The doctor evaluates each case and then determines the course of chiropractic treatments to help your body achieve restore alignment, alleviate pain, and achieve optimal healing while going through your restorative program
Rehabilitative Activities
Along with chiropractic, doing physical/rehabilitative therapies, allows the musculoskeletal system to heal properly by increasing the oxygen intake, restoring balance, and mobility
Hormones are some of the most powerful chemicals in the body. Our approach is simple. We evaluate the patient with a physical examination and blood work. Those results determine the course of action which can be injections, pills, or creams which can get those hormone levels to a state of physical and emotional well-being.
 This specialized table helps to take the pressure off the nerve that is causing pain, neuropathy, and loss of functions. Decompression is a non-invasive form of traction that calls for the use of a specialized motorized table to relieve pressure to a targeted region, giving space to the joint while promoting healing.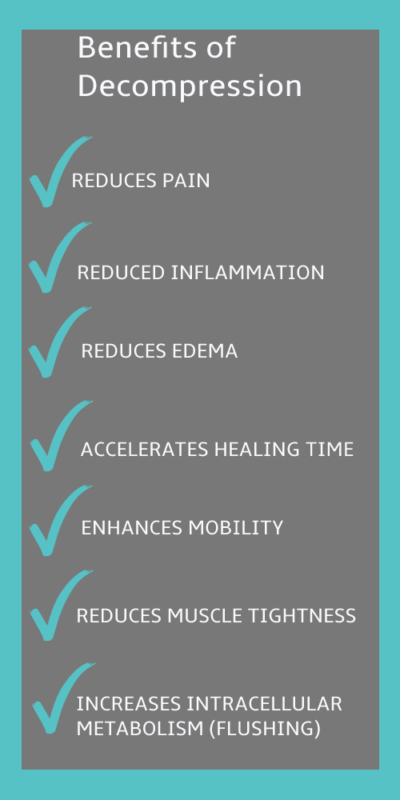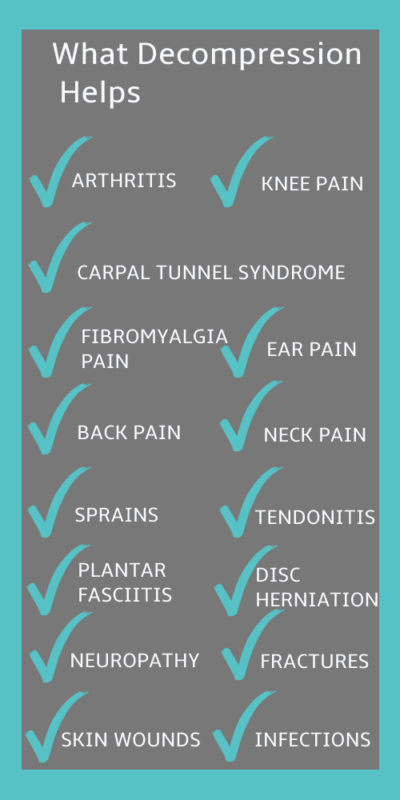 Functional Medicine and Nutrition
.
This is a health approach in which the practitioner thoroughly examines your history, environment, and lifestyle to develop a supportive healthcare plan so that your health can be restored.